Addition Financial Arena | Orlando, Florida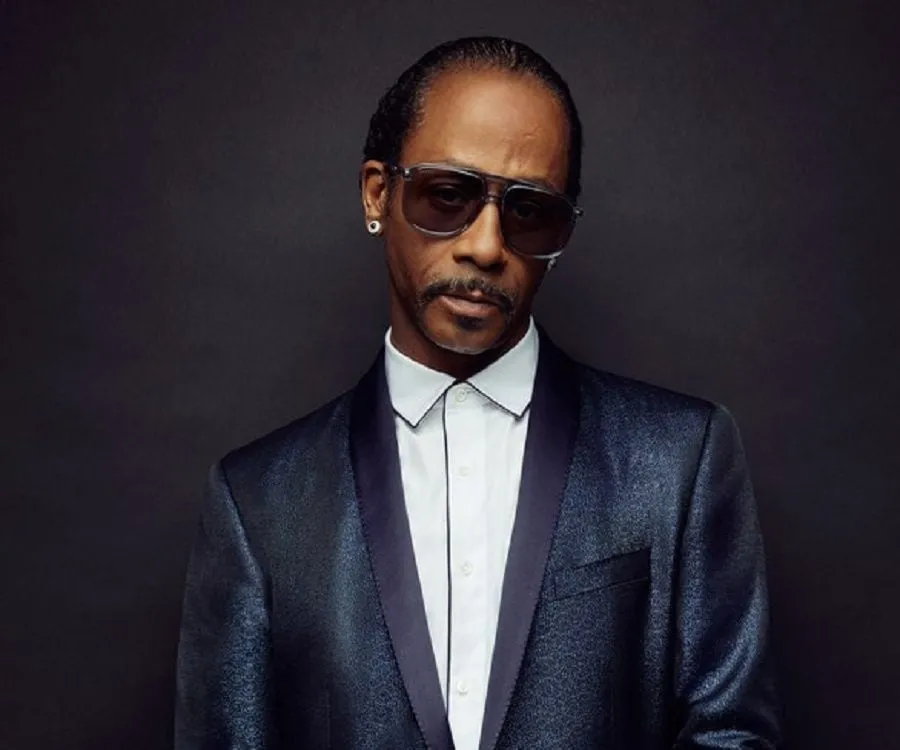 Did you ever think something really bad about a stranger in public? A thought that surprised you because your mom didn't raise you to think like that? That's okay, we all have, and comedians capitalize on it. It's easy not to feel like a terrible person when the comedian bares it all onstage and throws their worst thoughts out into the world. If they can make a joke about the most downtrodden things in the world, and still be thought of as a nice person and show their humanity, your mean comment to your roommate won't feel as bad, trust us.
Get to know your date at lightning fast speed without them realizing it! On first dates, you're trying to figure out if this person is compatible and has the same views to you, but you don't want to bring up a subject that might be difficult. Good news - most comedians don't mind talking about that kind of stuff on stage for you. So if your date doesn't even giggle at the Trump joke, maybe stay away from political talk or find a way to escape through a bathroom window. So why not get tickets to the next comedy show at the fan favorite Addition Financial Arena in Orlando!